Reach Every Target with an Audience Centric Value Proposition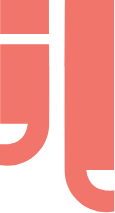 In customer facing roles, Action Driven Communication ensures that you deliver your unique value proposition, build trust, and get the information needed from internal teams to win over your customers.
Communication flows internally and externally. With MILA, you'll have the skills and tools at your fingertips to better prepare for any meeting. We help you develop a deeper understanding of your target audience, minimize churn, grow ARR, work effectively with internal resources who support your efforts, and avoid petty feature fights against your competitors.
"I love working with bla black black blac"
Liora Vencuver
VP Marketing
Rockless Passov
"Working love with bla black black blac"
Tal Raz
CMO
Lovkins
"I love working with bla black work"
Ana Zozovskins
CEO
Srviceless
"I love working with bla black black blac"
Tomer Galisa
VP Marketing
ironSource
Dana Poleg
CMO Five Sigma
"When I was VP of Marketing and Business Operations at Kaltura, we held a storytelling and presentation course for the team. During training, our team learned to optimize the sales pitch, analyze different target audiences, and build the message around those audiences' challenges in a way that frames our strategy as the best solution. "Our team members are required to make presentations at conferences and give webinars to end clients, and they don't always know how to simplify the message and attract attention. During training, we talked about how stories, humor, and metaphors can simplify complex messages and inspire others. "In addition to the storytelling course, I also had the opportunity for one-on-one mentoring prior to appearing at the conference. Working with the mentor helped me to position Kaltura as a market leader."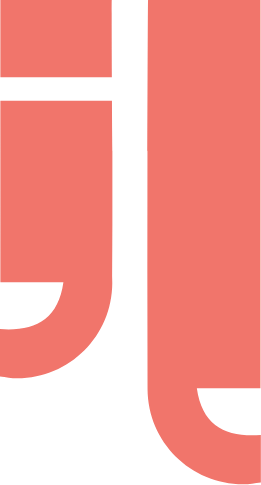 Communicate Your Unique Value Proposition
Adapting your company sales deck to a specific region, industry, or client takes time and effort. When combined with your busy schedule, it's easy to fall back on the familiar.
As a result, many sales teams use generic decks and miss the opportunity to differentiate their company. Time and again, sales teams struggle to tell a complete story that doesn't only address the obvious pain points, but frames a new story while offering new insight.
Our services help you define and present those unique values, tell a complete story, and analyze the client (rationally and emotionally). We help you showcase your customer's challenges and the solution you provide in a new light.
Building A Support System
Business success relies on closing, recurring revenue, and customer satisfaction. However, creating that powerful connection with customers requires support from the marketing and product teams. Creating robust internal networks helps generate a better understanding of the products you need to sell\upsell and the marketing content you need to grab a customer's attention.
MILA's proven methodologies and storytelling techniques help you enlist the support you need and find the right approach to connect with your team members.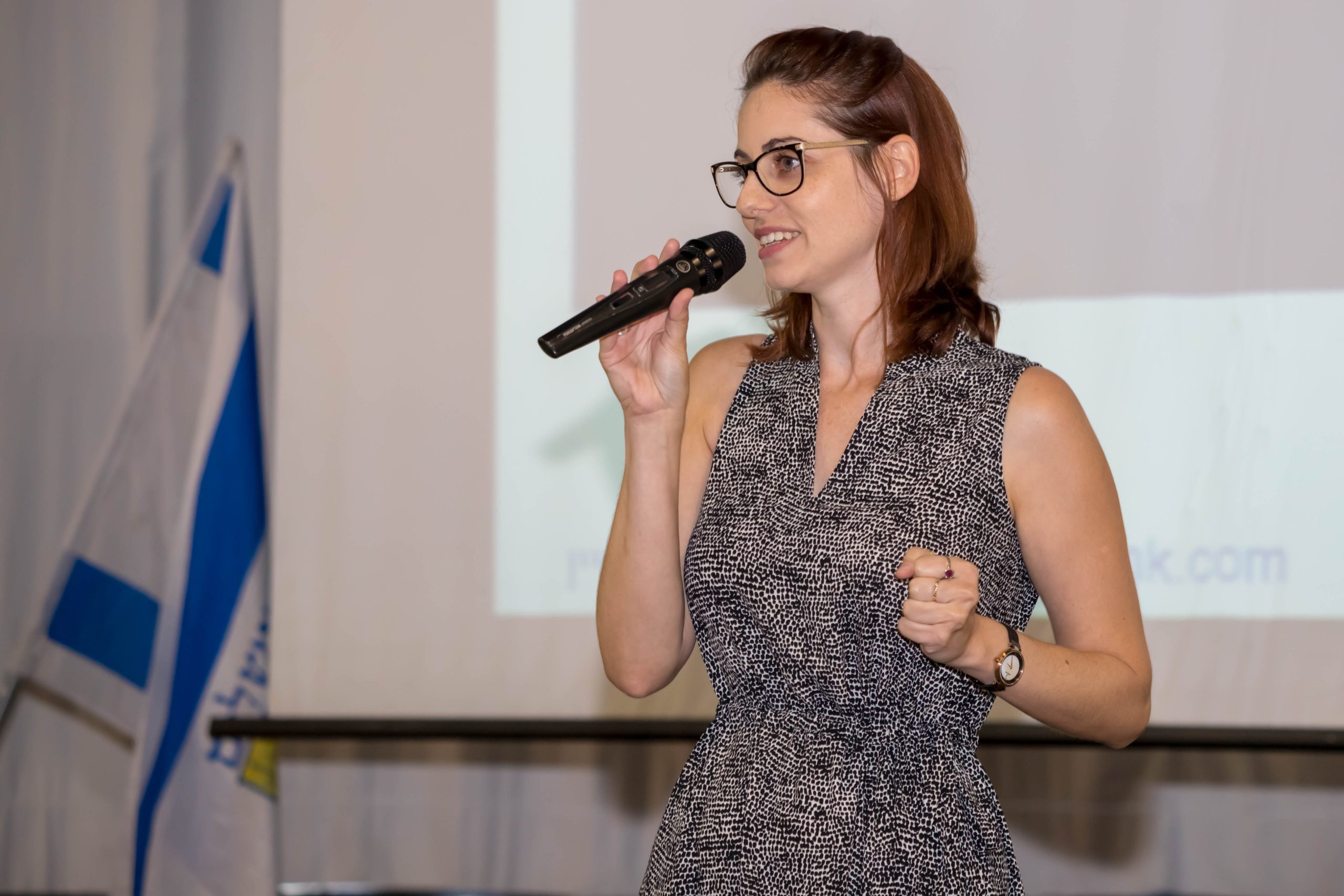 Through MILA's StoryCompass methodology, you will:
* Effectively analyze your target audience both rationally and emotionally
* Communicate your unique value propositions to demonstrate differentiation from the competition
*Present demos convincingly to create a genuine and trusting relationship, even over video conferences
* Develop effective networks with the internal resources you rely on
* Build winning presentations and sales decks
Here are some of the workshops we offer. Contact us for our full workshop menu or to develop custom sessions to meet your needs
Hearing "YES!"
Action Driven Communication
People Analysis
A Deeper Understanding of your Audience
Deliver Successful Online Meetings
Create Impactful Presentations
"The Body Speaks"
Body Language and Intonation
Consulting and Creative Services
Whether you need consulting services to help formulate presentations or a content and design team to create your decks, our communication experts can help with everything from concept creation to body language coaching and delivery simulations.
Adapting the deck to specific regions or industry
Presentations for conferences, All Hands, Meetups, and TED Talks