Create a More Cohesive Story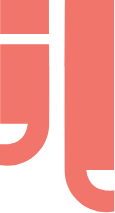 You're tasked with finding prospects, driving them through the funnel, and converting them into MQLs. You need to communicate value to external parties while working with sales, product, and management to fully understand the product vision and value proposition.
MILA's Action Driven Communication workshops and consulting sessions help you tell the full story, deliver sharp messages that engage customers, and prime them for the next steps in their customer journey. All the while, we help you build strong relationships with cross-functional team members that lead to faster buy-ins to your ideas and help to reshape their priorities. 
"I love working with bla black black blac"
Liora Vencuver
VP Marketing
Rockless Passov
"Working love with bla black black blac"
Tal Raz
CMO
Lovkins
"I love working with bla black work"
Ana Zozovskins
CEO
Srviceless
"I love working with bla black black blac"
Tomer Galisa
VP Marketing
ironSource
Melissa Zeloof
VP Marketing – ironSource
"Mila ran a great workshop during our team offsite – she was not only engaging and impactful on the day, but also a great partner beforehand in creating the content together and tailoring it to our needs. For marketing teams looking for a team bonding activity with a twist or looking to refresh their narrative in a creative way – I highly recommend Mila's storytelling workshop."
Dana Poleg
CMO Five Sigma
"When I was VP of Marketing and Business Operations at Kaltura, we held a storytelling and presentation course for the team. During training, our team learned to optimize the sales pitch, analyze different target audiences, and build the message around those audiences' challenges in a way that frames our strategy as the best solution. "Our team members are required to make presentations at conferences and give webinars to end clients, and they don't always know how to simplify the message and attract attention. During training, we talked about how stories, humor, and metaphors can simplify complex messages and inspire others. "In addition to the storytelling course, I also had the opportunity for one-on-one mentoring prior to appearing at the conference. Working with the mentor helped me to position Kaltura as a market leader."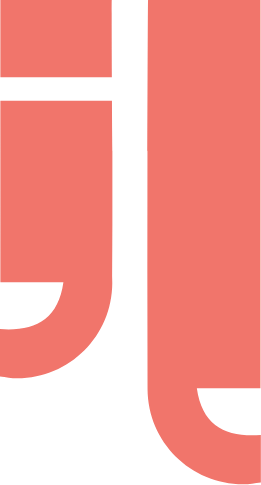 Communicate Your Unique Value Proposition
When moving quickly from one campaign to the next, companies often deviate from their main narrative. As time goes on, they end up sending confusing and sometimes even contradictory messages into the market, creating inconsistent value propositions.
Over time, marketing teams may hit their MQLs, but the leads miss their mark and don't translate into sales.
With MILA, our methodologies help you to analyze your target audience, define and present a unique value, create trust, and generate more accurate leads. We help you to reframe your customer challenges and your solution in a new and innovative way.
Collaboration Is Critical
When relying on designers, developers, sales teams, and other stakeholders to complete their parts of projects, marketing teams find themselves chasing others and waiting on deliverables. As a result, they often have to push off deadlines and suffer from poor quarterly results. They find themselves in the uncomfortable position of playing the blame game with other teams in front of upper management, which ultimately hurts collaboration between the different teams.
MILA's unique communication and storytelling methodologies teach marketing teams how to work more effectively with those around them, empower their sales teams, and deliver impactful presentations to all stakeholders.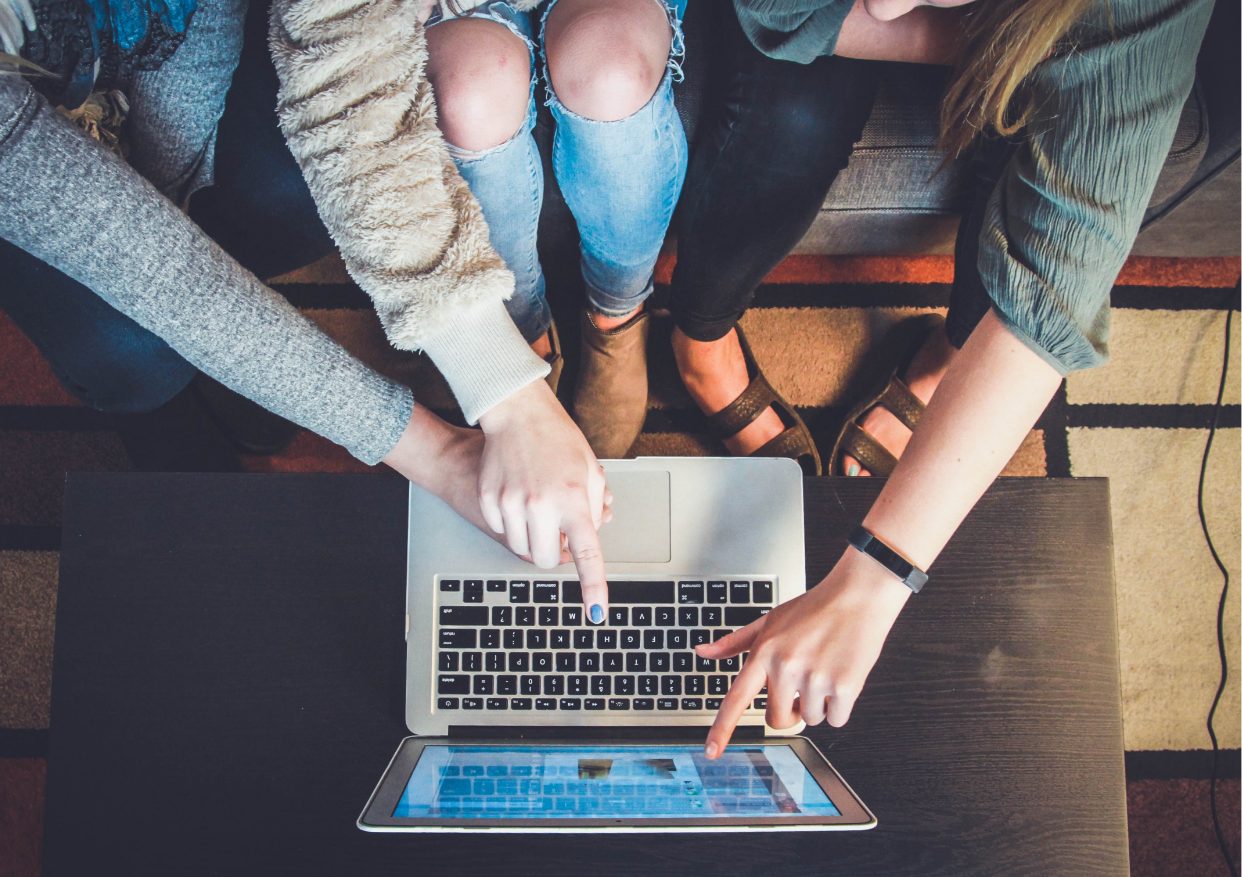 THROUGH MILA'S UNIQUE METHODOLOGY, YOU WILL:
* Deliver cohesive messages to all stakeholders
* Develop a consistent and well-rounded product story for your customers
* Reach KPIs faster
* Manage processes efficiently, with fewer breakdowns during the process
* Create an effective working environment
* Create powerful presentation decks for internal and external audiences
* Enhance your reputation as a great communicator someone who gets things done
Build Powerful Messages with an Audience-Centric Mindset
People Analysis – A Deeper Understanding of Your Audience
StoryCompass – Crafting the Narrative
Influencing with Visual Messaging
"The Body Speaks" – Body Language and Intonation
Consulting and Creative Services
Whether you need consulting services to help formulate presentations or a content and design team to create your decks, our communication experts can help with everything from concept creation to body language coaching and delivery simulations.
Presentations for different stakeholders (Sales team, clients, management, etc.)
Presentation for conferences, All Hands, Meetups, and TED Talks