Communicate a Clear & Inspiring Vision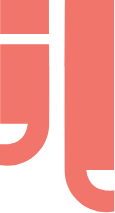 Great products develop when different teams come together to follow a clear product vision. Communicating and getting cross-company buy-in to that vision is your product team's responsibility. They must ensure that everyone, from the developers who build the product to the UI and UX teams that make it work, is aligned. Meanwhile, the business units are pushing for new features and faster delivery dates.
Standing at those crossroads, you need to develop Action Driven Communication skills to sell your ideas, keep all stakeholders on the same page, and deliver to market on time.
"I love working with bla black black blac"
Liora Vencuver
VP Marketing
Rockless Passov
"Working love with bla black black blac"
Tal Raz
CMO
Lovkins
"I love working with bla black work"
Ana Zozovskins
CEO
Srviceless
"I love working with bla black black blac"
Tomer Galisa
VP Marketing
ironSource
Tamar (Abrahams) Schultz
Head of Product, Ad experience & Ecommerce Taboola
"I had the opportunity to bring Mila's company to conduct workshops both at Gett, when I was Director of Product, and in my current position at Taboola. The StoryCompass method for finding a value proposition provided practical tools for building a message. The product managers analyzed their audiences, understood their Needs map, and even developed empathy for the audience. This gave the product managers tools through which they could communicate their prioritization more clearly, build a stronger story, and engage people in the actions they want to take – and this improves performance, saves time, and reduces friction in the team."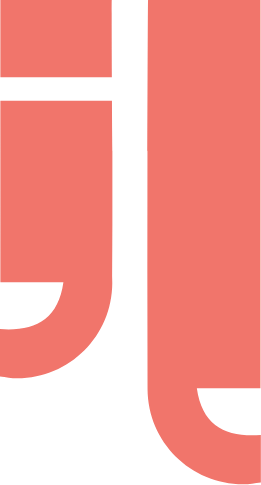 Generate Buy-In to Your Ideas and Messaging
Repeating business objectives to your development team only to discover at your weekly status update that they either didn't understand or chose a different approach can be frustrating. Developing new features for your customer success team to upsell and having them ignore them when talking with customers is mentally draining.
It's always a struggle to convey your ideas, objectives, and specs to other teams; finding out that you've been disregarded is beyond frustrating and highly counterproductive.
MILA's communication and storytelling tools will help you to reframe your story, create compelling messages, and offer a clear and precise vision. Analyze each stakeholder within the product chain and build your narrative in a way that answers their needs.
Collaboration that Reduces Friction
Effective communication skills enable everyone within the process to fully understand their place in the product life-cycle. It replaces misunderstandings and missed deadlines with enhanced prioritization so you hit your KPIs and OKRs.
MILA's storytelling and consulting services enable you to build a positive atmosphere between the groups. Developers understand feature requirements, while the business units recognize the impact these new features have on the timeline and can prioritize effectively based on the product's roadmap and company vision.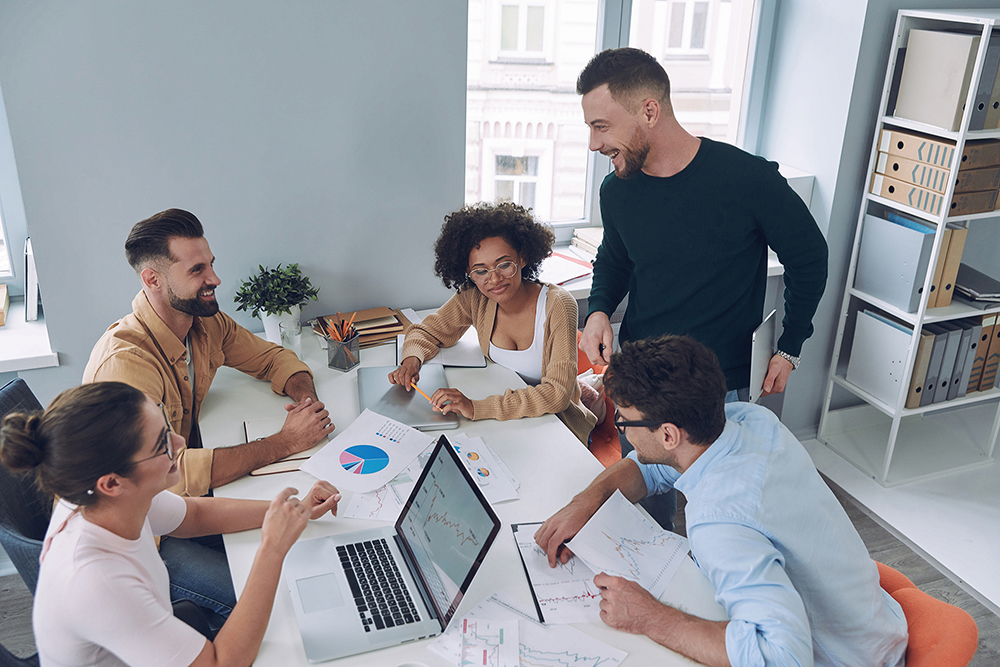 MILA 's consultants will work with you to develop action driven communication skills that allow you to build your personal brand as a master communicator who gets things done.
Through MILA's unique methodology, you will:
* Develop a consistent product story for your customers
* Communicate prioritizations to all stakeholders
* Develop effective roadmap presentations
* Facilitate communications between the business units and R&D to create a good working environment
* Reach KPIs and OKRs faster.
* Manage processes efficiently, with fewer breakdowns
* Deliver a clear vision to all stakeholders, so they understand their role and interdependencies
* Enhance your reputation as someone who gets things done.
* Create powerful presentation decks for internal and external audiences.
We give you the skills you need to align different teams and create a unified story for your different audiences
Build Powerful Messages with an Audience-Centric Mindset
People Analysis – A Deeper Understanding of Your Audience
"Moving the Needle"
Communicate with Impact
"Matrix Leadership"
Influencing Others Without Direct Management
StoryCompass
Crafting the Narrative
Influencing with Visual Messaging
Consulting and Creative Services
Whether you need consulting services to help formulate presentations or a content and design team to create your decks, our communication experts can help with everything from concept creation to body language coaching and delivery simulations.
Presentations for different stakeholders. Company deck
Sales team, clients, management, etc.
Presentation for conferences, All Hands, Meetups, and TED Talks