Talking Beyond Technicalities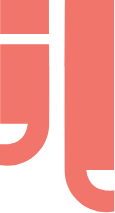 R&D teams are at the core of every technological company. They often find themselves communicating with business-oriented teams, enrolling stakeholders, or representing the company at meetups or conferences explaining intricate processes. However, they struggle to find the accurate narrative, showcase the bottom line, and keep everyone aligned and in the right context.
Nowadays, it is crucial for any analyst or developer to be equipped with the toolset that will assist them to convey powerful messages and communicate with others effectively
"I love working with bla black black blac"
Liora Vencuver
VP Marketing
Rockless Passov
"Working love with bla black black blac"
Tal Raz
CMO
Lovkins
"I love working with bla black work"
Ana Zozovskins
CEO
Srviceless
"I love working with bla black black blac"
Tomer Galisa
VP Marketing
ironSource
Dr. Assaf Natanzon
Dell EMC – VP Advanced Technology
"The one-on-one work on public speaking left a mark on me to this day, it was a pleasure and it proved to be very effective."
Yuval Tal
Managing Partner, Team8 Fintech
"I worked with Mila on a large number of presentations of different styles and for different audiences. Her ability to combine insights from the world of storytelling and debate and her precision in conveying the message places her in a very small group of people who can prepare you for presentations."
Avidan Lamdan
VP of Innovation at Synamedia
"Our management team did the storytelling course and I was surprised to learn that storytelling can be taught. I learned that having an interesting presentation is not enough. It has to make the audience willing to move and be engaged not only with the idea but also with what is needed from them in order to move forward. In the workshop, I learned a process that guides you through the emotional position of the listeners and helps you identify weak points before you see sleepy eyes in front of you. I would recommend this course to colleagues."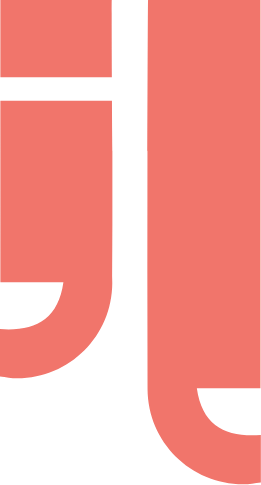 Empower Leaders and Reduce Friction Through Effective Communication
Agile methodology is about embracing change and delivering value quickly. At its core is the need for effective communication, without which development teams feel their time is wasted, they get frustrated by constant firefights, and team morale drops.
These skills are also vital for R&D champions and tech leads who need to motivate different stakeholders to take part in cross-organizational projects, work methods, and technologies.
Our StoryCompass methodology helps the R&D team gain a better understanding of their stakeholders. They learn how to foster buy-in and communicate value by reframing messages, creating trust, and sharing a complete story.
On-Point Messages Save Time and Deliver Results
R&D teams and people who love data think that every piece of it is important; they build lengthy presentations that take deep dives into their technology. Unfortunately, this data overload tends to overwhelm executives, sales, marketing, and product personnel who are far more interested in how the tech or data drives KPIs rather than the technology behind it.
In the wake of these presentations are confused decision makers and frustrated R&D teams. Projects get canceled or put on hold as business units can't see the value or benefits for their customers.
When your goal is to convince others of the importance of your initiative, our practical methodologies help you simplify your message, reduce the information overload, and provide a clear point that delivers results.
Upgrade Your Brand Ambassadors
R&D champions, tech leads, and individual contributors represent your brand at meet-ups, all hands, on social media, and through their blogs. In many ways they function as brand ambassadors, introducing other developers and engineers to your technology, culture, and mission, effectively casting your business as a desirable place of employment.
As high-tech companies battle it out for top recruits, your champion's success could be the difference in recruiting and retaining your next team.
When you're ready to step outside the office, we help you create unforgettable presentations that position you as a leader in your field and function as a recruiting magnet.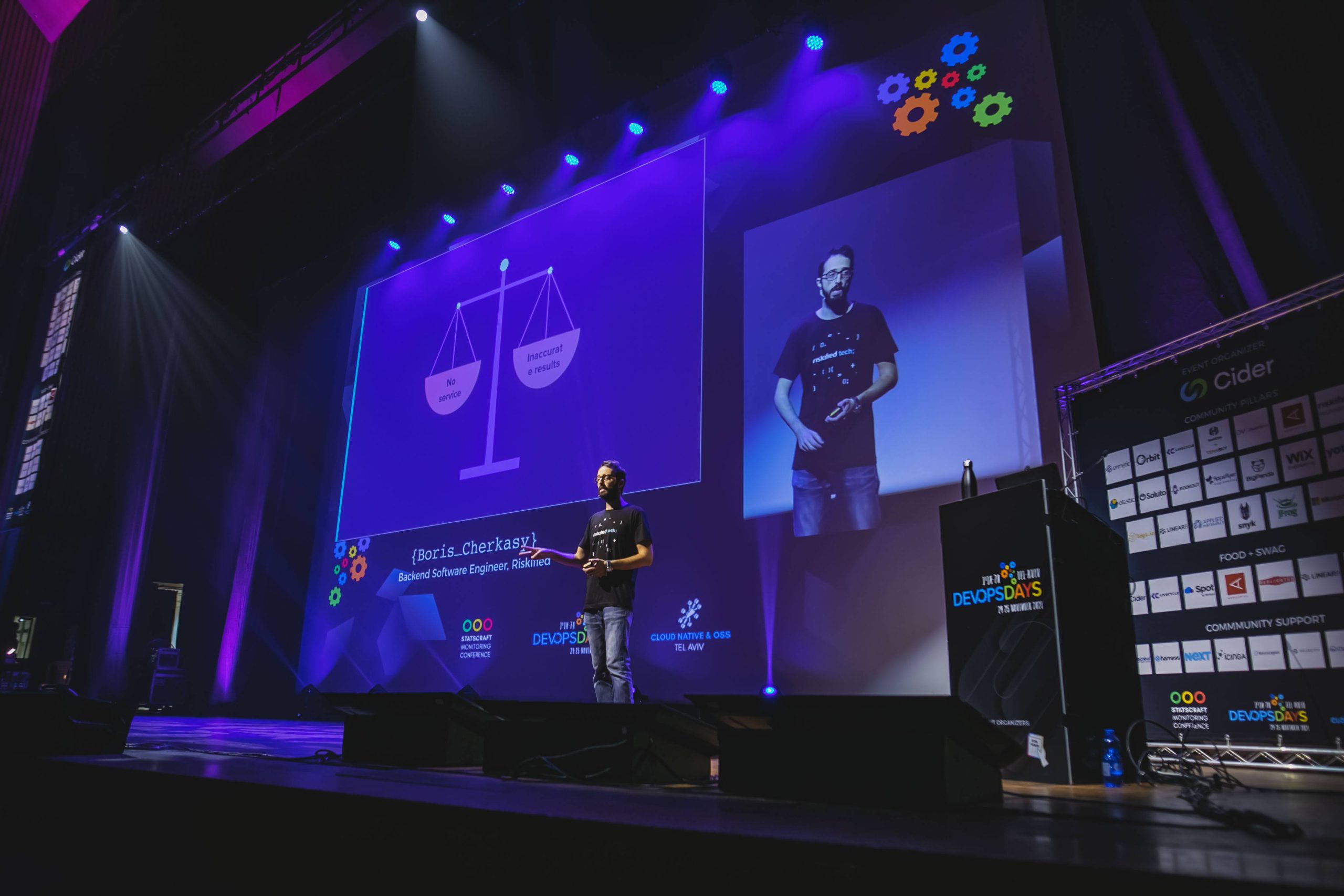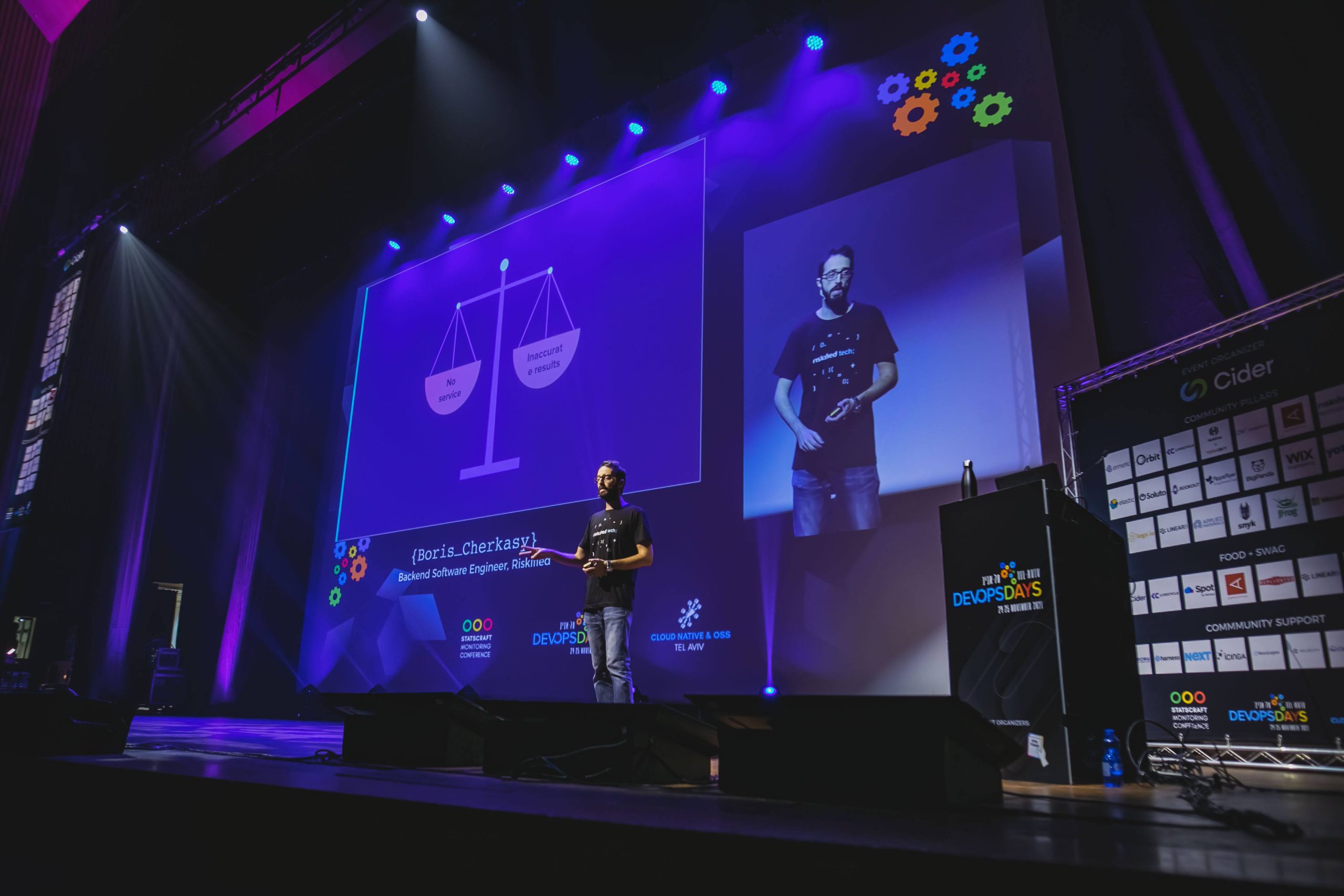 Through MILA's unique methodology, you will:
* Motivate other technology teams to deliver on dependencies
* Create and deliver All Hands and product presentations to non-tech business teams
* Share a clear story that shows both current progress and vision for moving forward
* Reach KPIs faster without friction
* Manage processes efficiently, with fewer blockages during the process
* Enhance your reputation as someone who gets things done
* Succeed at Meetups in representing your company and functionas an effective brand ambassador
* Become a masterful public speaker and build impactful presentations
* Build your personal brand
We give you the skills you need to align different teams and create a unified story for your different audiences
"From a Line of Code - to an Impactful Story"
Communicate with Impact and Influence Others
"On point"
Audience-Centric Communication and Messaging
How to Create a Winning Presentation Dynamic Public Speaking
for All Hands, Meetups, and Conferences Brand ambassadors
Consulting and Creative Services
Whether you need consulting services or a writing and design team to handle end-to-end deck development, our communication experts can help you with:
Presentation for conferences, All Hands, Meetups, and TED Talks
Presentations for different stakeholders
Development presentations